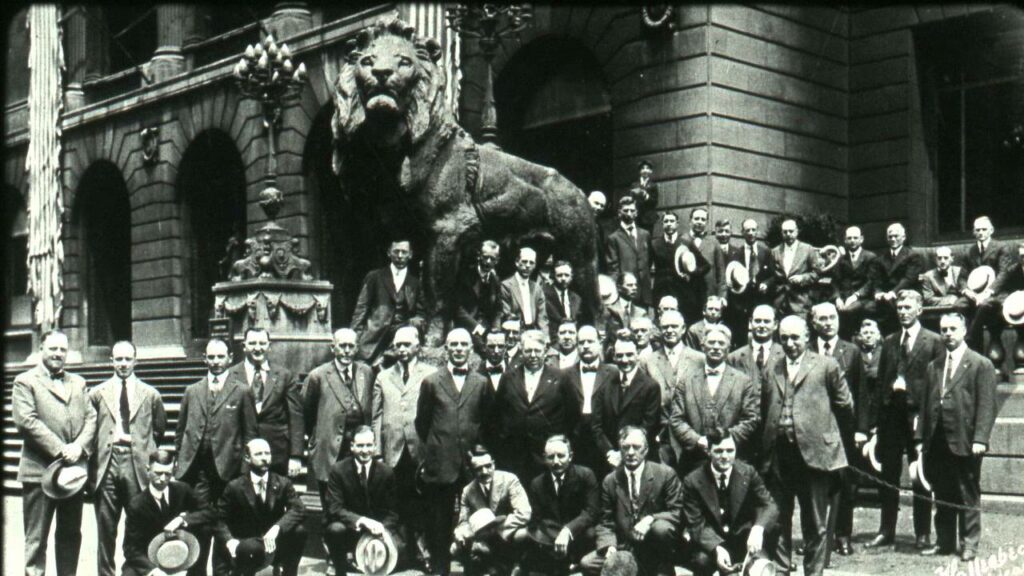 Lions Club International is a worldwide charitable organization that focuses on serving the community and improving the lives of people. Established in 1917, Lions Club has grown to become one of the largest service organizations in the world. With over 46,000 clubs in 200 countries, Lions Club has been making a positive impact on the […]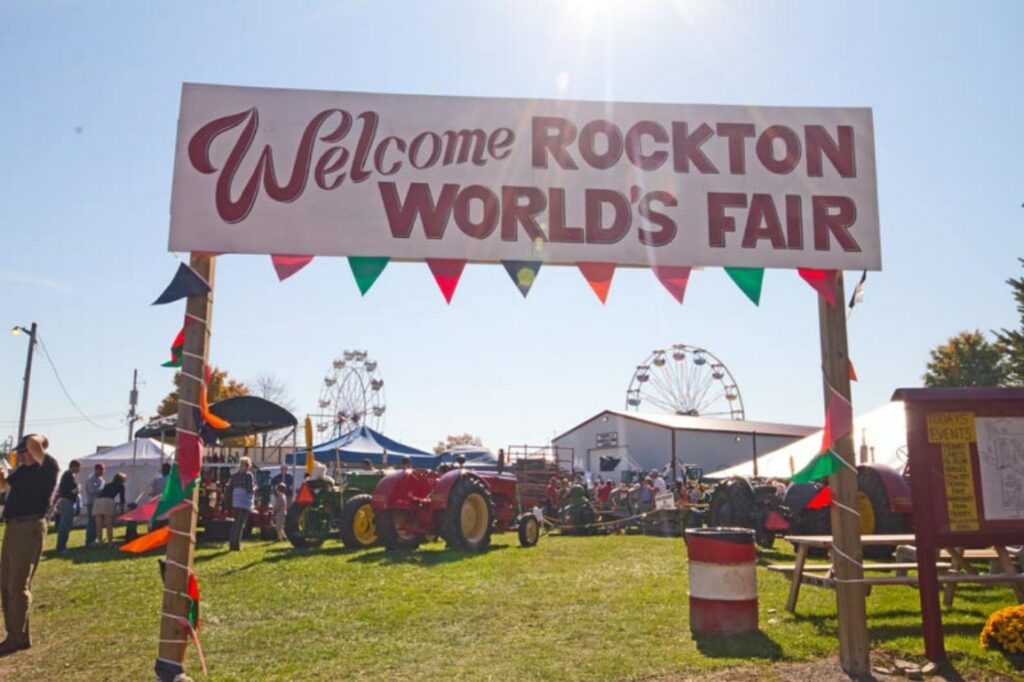 As one of Ontario's oldest settlements, Rockton has a rich history dating back to the early 18th century. From its early days as a logging crossroads to its current status as an important regional agricultural, educational and cultural hub; this small town has always been a hub of activity. As such, discovering the unique and varied history of Rockton is essential to understanding the area's unique culture and charming vibrancy.
This blog post will take you on a journey through time, showcasing some of the most notable moments in the history of Rockton Ontario. From its founding in 1793 to its present-day status, we will explore the milestones and events that have shaped this charming community into what it is today. We'll look at the key figures who have contributed to its growth, the industries that have flourished here, and the many celebrations and festivities that have become part of the fabric of Rockton. In addition, we'll delve into the roots of Rockton's cultural heritage, and highlight some of the most beloved and iconic landmarks in the area. So come join us as we travel back in time and explore the many facets of this vibrant and culturally rich town – a journey through Rockton, Ontario's rich history awaits!